Keep up to date with our team entering the BSB & Thundersport GB Championship!
Motrac Racing believe in developing the talents not only of riders but young race engineers. We currently work with students from University of Chester and Bolton Unversity.
We have moved our business onto the faculty of science and engineering for University of Chester, to further develop our collaboration.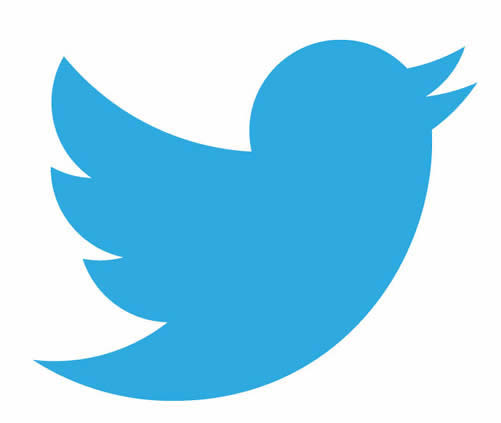 This season we will be assisting riders in a range of championship categories, so far confirmed are riders in 600 sportsman eliteThundersport at with some BSB rounds.
Motrac are proud to have played a part in some great riders careers. With the three of the most successful British racers at world level and a number of BSB riders all having worked with us during their early racing careers.